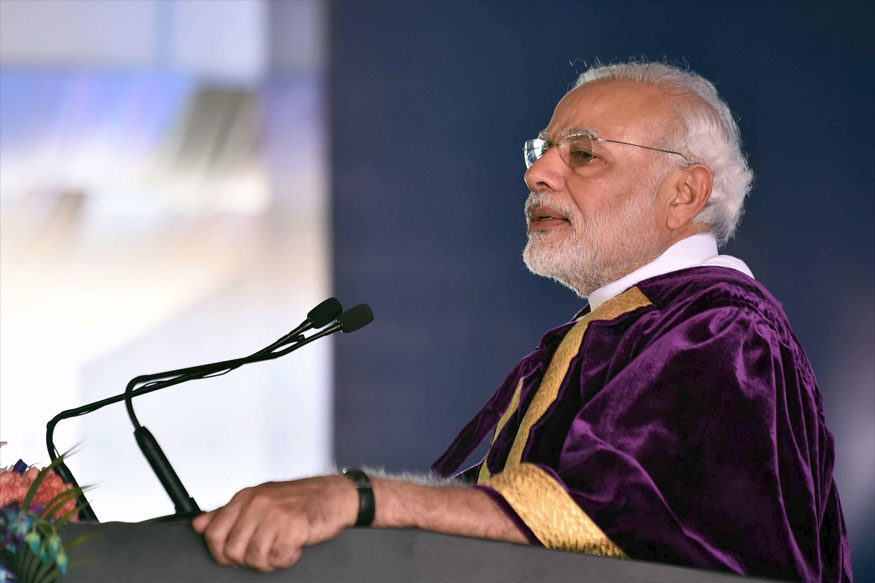 "We have to place the university system at the cutting edge of the research and development activities in the country"
Prime Minister Narendra Modi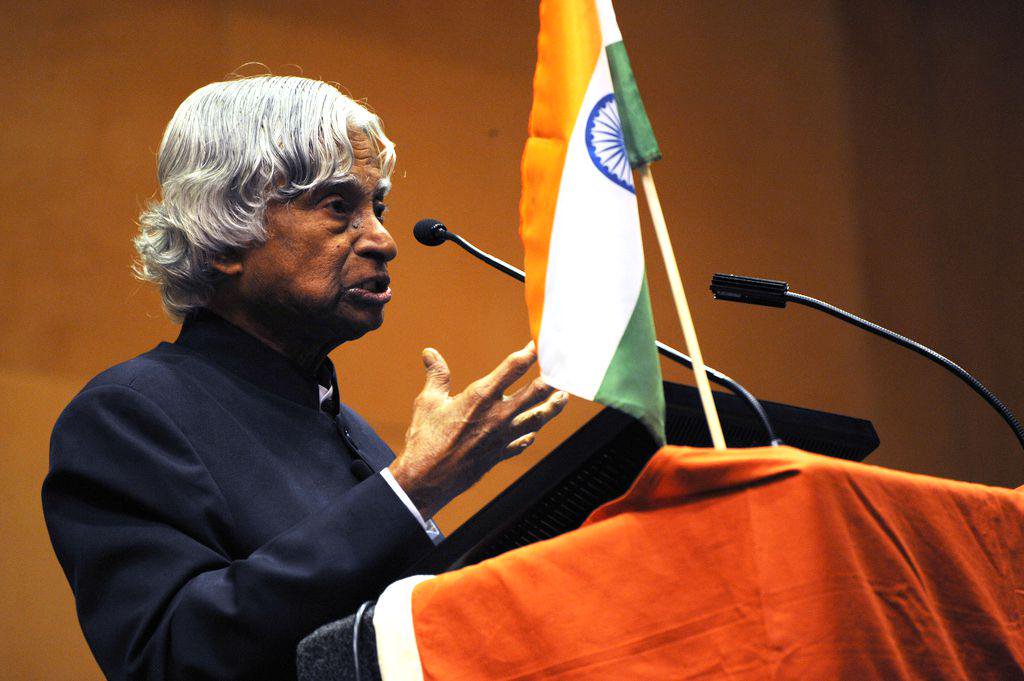 "In a world where the powers are determined by the share of the world's knowledge, reflected by patents, papers and so on…it is important for India to put all her acts together to become a continuous innovator and creator of science and technology intensive products"
Dr APJ Abdul Kalam
Writekraft Research and Publications LLP was initially formed, informally, in 2006 by a group of scholars to help fellow students. Gradually, with several dissertations, thesis and assignments receiving acclaim and a good grade, Writekraft was officially founded in 2011  Since its establishment, Writekraft Research & Publications LLP is Guiding and Mentoring PhD Scholars.
Our Mission:
To provide breakthrough research works to our clients through Perseverant efforts towards creativity and innovation".
Vision:
Writekraft endeavours to be the leading global research and publications company that will fulfil all research needs of our clients. We will achieve this  vision through: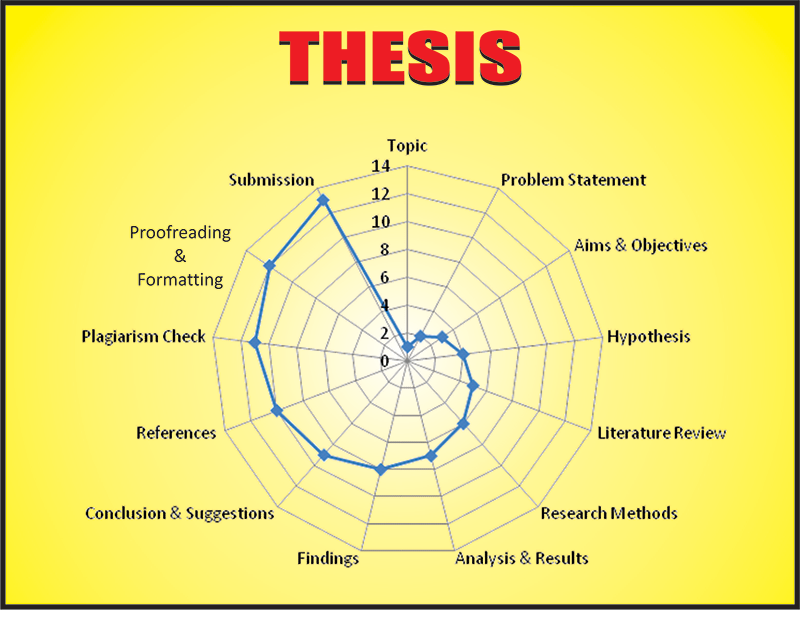 Analyzing every customer's aims, objectives  and purpose of research
Using advanced and latest tools and technique of research and analysis
Coordinating and including their own ideas and knowledge
Providing the desired inferences and results of the research
In the past decade, we have successfully assisted students from various universities in India and globally. We at Writekraft Research & Publications LLP head office in Kanpur, India are most trusted and professional Research, Writing, Guidance and Publication Service Provider for PhD. Our services meet all your PhD Admissions, Thesis Preparation and Research Paper Publication needs with highest regards for the quality you prefer.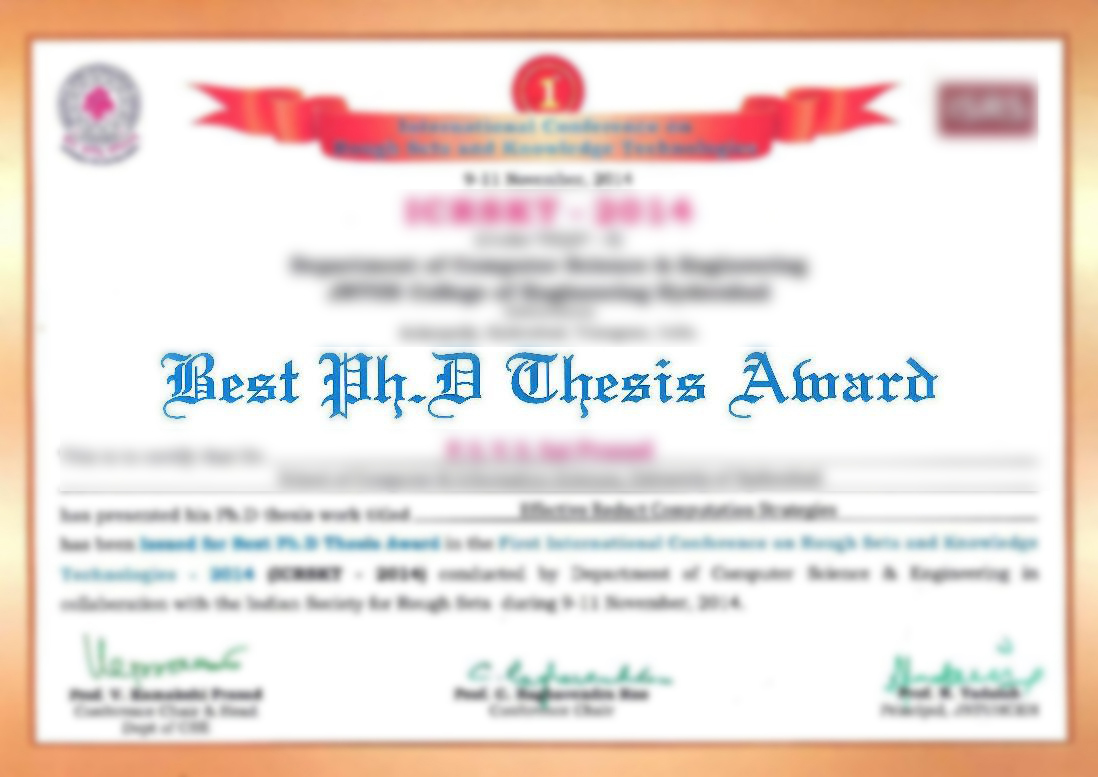 Our Achievements:
NATIONAL AWARD FOR BEST RESEARCH PROJECT (By Hon. President APJ Abdul Kalam)
GOLD MEDAL FOR RESEARCH ON DISABILITY (By Disabled's Club of India)
NOMINATED FOR BEST MSME AWARDS 2017
5 STAR RATING ON GOOGLE
We have PhD experts from reputed institutions/ organizations like Indian Institute of Technology (IIT), Indian Institute of Management (IIM) and many more apex education institutions in India. Our works are tailored and drafted as per your requirements and are totally unique.
From past years our core advisory members, research team assisted research scholars from various universities from all corners of world.
Subjects/Areas We Cover:
Management, Commerce, Finance, Marketing, Psychology, Education, Sociology, Mass communications, English Literature, English Language, Law, History, Computer Science & Engineering, Electronics & Communication Engineering, Mechanical Engineering, Civil Engineering, Electrical Engineering, Pharmacy & Healthcare.
OUR FOUNDERS
MUKUND TIWARI (PhD, Sociology)
Mukund Tiwari is co-founder and director of Writekraft LLP. He is a research mentor, innovator and author.
As a mentor he has provided guidance to innumerable students in their research work (Academic and non academic), authors in their writing work (Academic, non academic and creative writing), students in their inventions and script writers in their film scripts.
He has received National Award from Ex President of India, Hon. Shree APJ Abdul Kalaam for his research work on disability.
He recently shot a video with Niti Ayog (Previously planning commission of India) for promotion of Prime Minister Narendra Modi Ji's dream project ATAL INNOVATION MISSION.He comes from a family of writers and people from creative fields. He is a regular in high profile events relating to the creative industry.
VIKAS KHANNA (PhD, Sociology)
Vikas Khanna is co-founder and director of Writekraft LLP. Apart from that he is a social worker and a pioneer figure in education industry in North India.
He has authored several research papers on impact of social media on personal relationships. Being from a management background, he handles the management of writers and other aspects of the writing business.
He has also authored academic books & research papers relating to professional skills for students from deprived sections of the society. These books & research papers are being planned to be distributed in villages and rural areas under a public private partnership program.He was the driving force behind the company receiving several accolades from the public and the government.
He comes from a family of education business and his family owns several educational institutes in New Delhi. Thus, he handles the management aspects of research.